Who is Studio B?
Fred Batterton BArch (Oxford) RAIA Director Architect
Director I Author | Enabling Relationship Through Architecture | Founder Missional Identity | Church property guru | ESD driven.   CV download 564kb Amazon author page 
Henry Wong  BArch (Uni Melb) RAIA Associate Director Architect
Associate Director I Project manager | Co-ordinator | Clear thinker | Client supporter | Design Quality Driven | Tenacious grip on projects.. CV download 325kb
Reuben Kuah MArch(RMIT) RAIA Architect.
Passionate about successful communities | Places of Assembly | Multi- use Spaces | Hotels | Residential Unit Developments | Tri-athlete
Michael Still MArch (Monash) Graduate of Architecture.
Imaginative Experimenter | Residential Developments | Loves Designing | Passionate designer and footy tragic
Josh Batterton BArch(Monash) Student of Architecture
Lateral thinking solutions | Listens and acts | Designer | Bicycle engineer
Maaike Naude Urban Planner BSc Town & Regional Planning (South Africa)
Runs Missional Identity | Enjoys preparing for design | Client liaison & briefing
Catherine Merry BAppSc  Consultant OT and Administrator
Mal Lee MSc Renewable Energy in Architecture, Consultant
Mal provides the practice's projects with a Sustainable Design overview from first principles.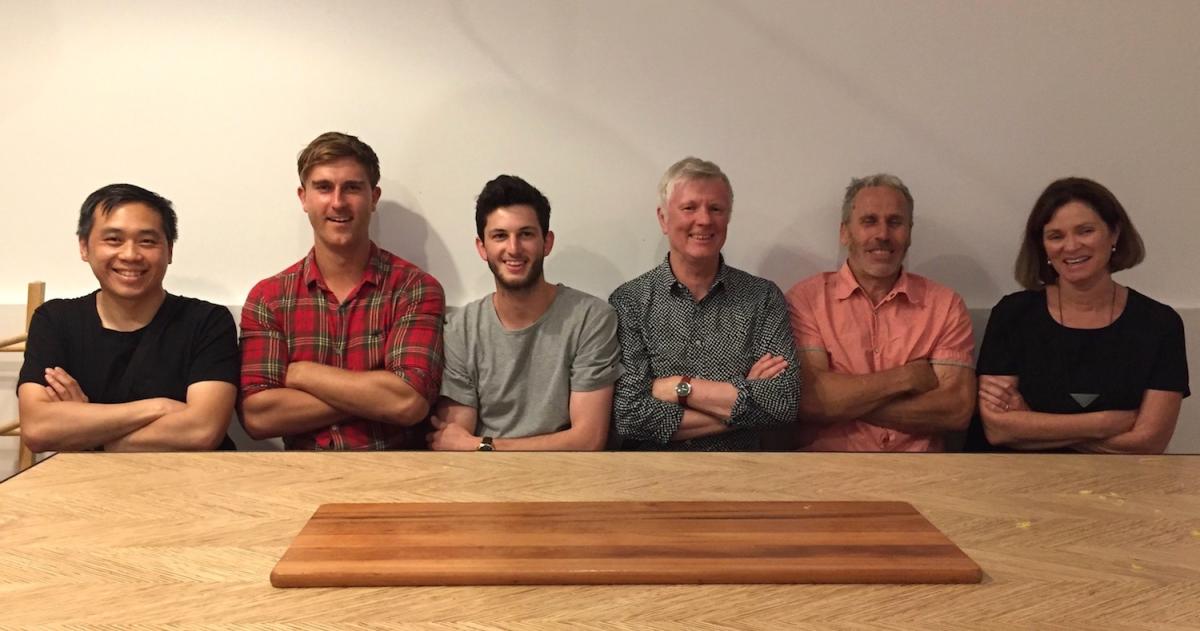 Studio B works as a design studio sharing skills to reach the best solution for clients. Team members also have many years of experience of construction documentation and on-site contract administration. Architects have completed a full 7yr architectural education including post graduate study.
The Studio B team have complementary design skills and utilise state-of-the-art 3D software together with hand drawing and physical models.