Error message
Deprecated function: Function Redis::delete() is deprecated in Redis_Lock_PhpRedis->lockRelease() (line 111 of /home/studiob.net.au/www/web/sites/all/modules/redis/lib/Redis/Lock/PhpRedis.php).


12. Retail Analogies: High Street Locations
Some heritage and 20th-century churches are in locations that would be sought after by several
retail chains. Could this be better leveraged for the church's core business? Take a look at this
week's blog.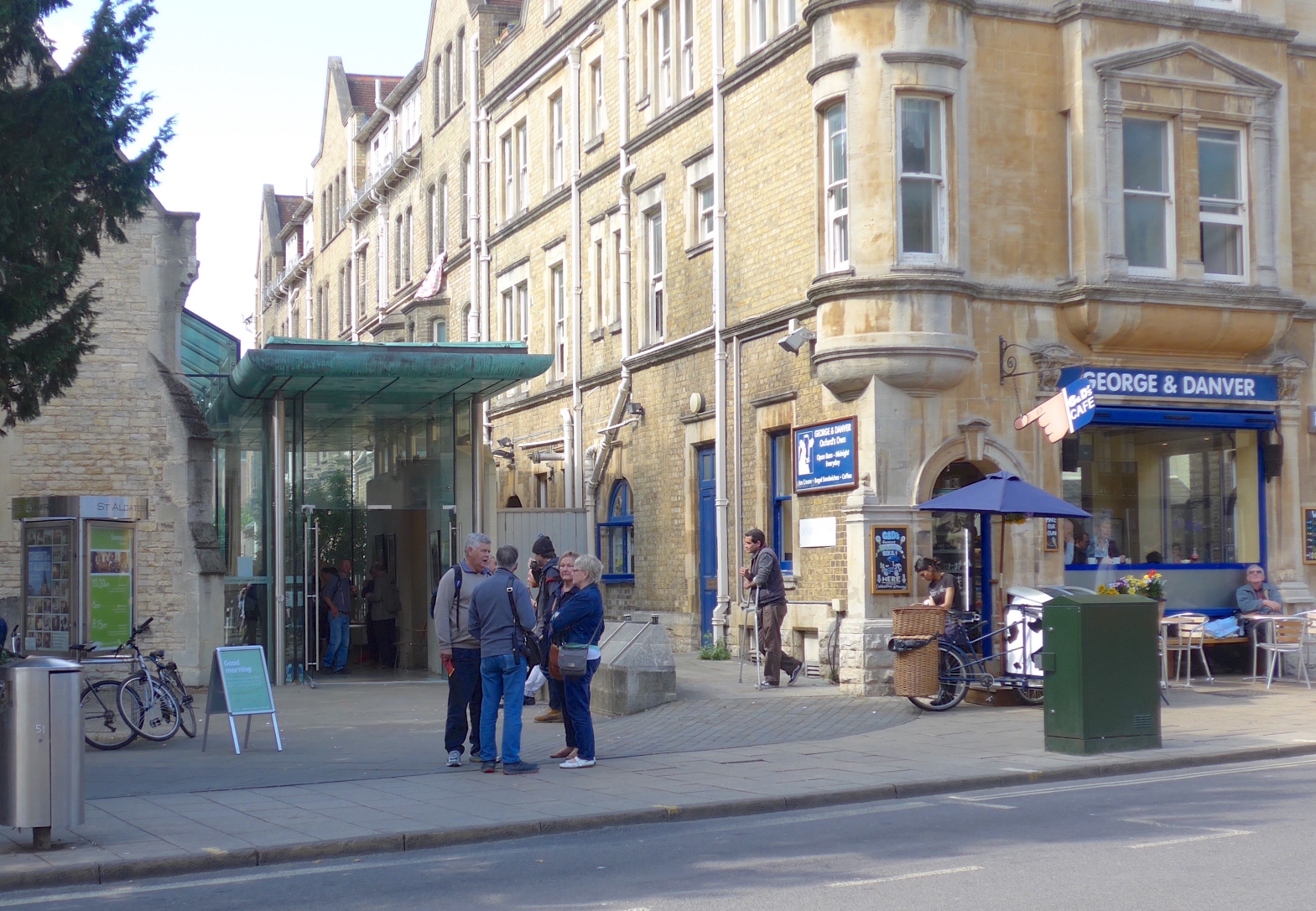 Download

FB blog 12_0.pdf
Recent posts
60. Client's Guide 5. Town Planning - the key permit.

59. Client's Guide. 4. Design Development - flesh on the bones.

58. Client's Guide 3. Concept Design - developing the basic idea.

57. Client's Guide 2. Masterplanning - preparing for the long term

56. Clients Guide 1. Feasibility Study - can it be done?

55. To Passivhaus -- and Beyond

54: Anatomy of a Building Project

53: Now Might Be The Best Time To Build

52: Pandemic and Church Buildings

51: How Keep Your Church Cool in Summer

48. Changing Heritage Buildings and The Too Hard Basket

47. Innovation in Church Kitchens.

B:logs 34 - 45. Church Property Discussion Resources

32. Enabling Development - Do We Still Need Fundraising?

31. Enabling Development - How Can We Be Responsible?

30. Enabling Development - What Happens If You Ignore the Opportunity?

29.Enabling Development - What Can it Enable?

28. Enabling Development - What Is It?

27. Mission and Buildings - Being a Good Client

26. Mission and Buildings - Selecting a Building Contractor

25. Mission and Buildings - Development Agreements

24. Buildings and Mission - Obtaining Approvals

23. Buildings - Where Next in the Process?

22. Buildings - Where to Start?

21. House Analogies - Resting and Nurturing

20. House Analogies - The Study and the Shed

19. House Analogies - Taking Meals Together

18. House Analogies - Relationships and Socialising

17. House analogies - Welcome and Presentation

16: House Analogies - Intro

15: Core Business v Buildings

14. Retal Analogies: The Largest Chain with The Gospel as its product

13. Retail Analogies: Managing the Threshhold

12. Retail Analogies: High Street Locations

11. Retail Analogies: The Church in the Street

10. 21stC Church: Epilogue

9. 21stC Church: 4 of 4 Wise Stewards

8. 21stC Church: 3 of 4 Offering Hospitality

7. 21stC Church: 2 of 4. Encouraging Relationships

6. 21stC Church: Better in New or Heritage Building? 1 of 4

5. Mission Enabled: Hospitality

4. Seven Mistakes And How To Avoid Them

2. Property Barriers to the Church's Mission

1b. Funding Changes To Church Property

1a. Leading Change in Church Buildings

Create Vision Selects Studio B's St Aldates New Entrance for Favourite Image

Shortlisted for Sustainable Building Award

Mooroolbark salvation Army Centre Open

Studio B Profiled in Architect Victoria

Studio B published in a book Sacred Architecture by Braun Publishing